Join RE/MAX Vision
We are thrilled that you are interested in joining the Rooker Team! Here, you will contribute to RE/MAX's global success along with Maureen & AC Rooker -- exceptional brokers that have acquired more than 15 years of experience in selling real estate and have extensive knowledge in mortgage lending and financing. By joining, you will receive the glorious RE/MAX balloon next to your name, asserting that you are a credible REALTOR® that serves to be ambitious and collaborative with clients and the Rooker Team!
Value Proposition
RE/MAX Vision Hutto provides mentorship, training, and growth opportunities to all our agents while helping them maintain their accountability and thrive in their business.
Brand Power - #1 in the World

#1 for unaided brand name awareness

#1 for global home sales

Tech for Agents on the go

Booj CRM App

First®

App

Personalized branded real estate search app

RE/MAX Reach

1.7 Billion in Advertising:

Digital ads

Radio

TV/video

Billboards and more

RE/MAX University

24/7 access on any device

Live sessions

Web-based programs

Tech training

1000+ on-demand videos

Multilingual content

RE/MAX Marketing Programs

RE/MAX Hustle

Megaphone

Photofy

RE/MAX Vision Training Tuesday

Network with sponsors & other agents

Lunch 'n Learns:

Learn social media

Lead farming

CRM management & more!

RE/MAX Vision Lead Sources

Booj

Sierra Interactive

Google PPC/LSA

Homelight

Homesnap

Megaphone

Fastexperts

And MORE!

RE/MAX Vision Marketing

Traditional mailers

Social media marketing

Transaction Management

Property Base + Backagent

RE/MAX Vision Office Usage

Free-to-use desks

Conference room

Office phoneline

Print, scan, fax, copy

In-office notary

Coffee, water, snacks

RE/MAX Vision Mentorship

One-on-one training

One-on-one broker/owner coaching

Broker/owner open door policy

Mentorship with seasoned agents
.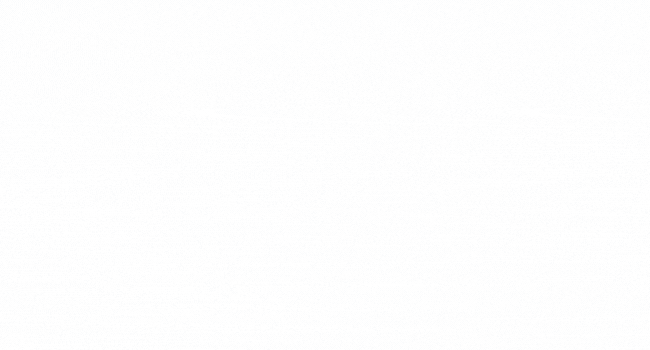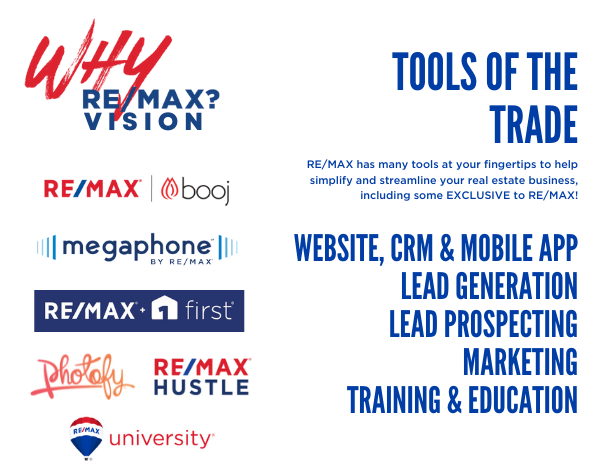 New to Real Estate or interested in getting started?
Champions School of Real Estate - Champions School of Real Estate has all the Real Estate Qualifying Education (QE) and Continuing Education (CE) that you will need to get a Texas Real Estate Sales Agent license and remain an active agent! We also offer Loan Originator, Home Inspector, and Appraiser licensing and continuing education.
Interested in joining the Rooker Team? Fill out the form below!