Bids of $100K over asking spike; Realtors say they can still be good deals
Posted by Maureen Rooker on Monday, June 7, 2021 at 5:45 PM
By Maureen Rooker / June 7, 2021
Comment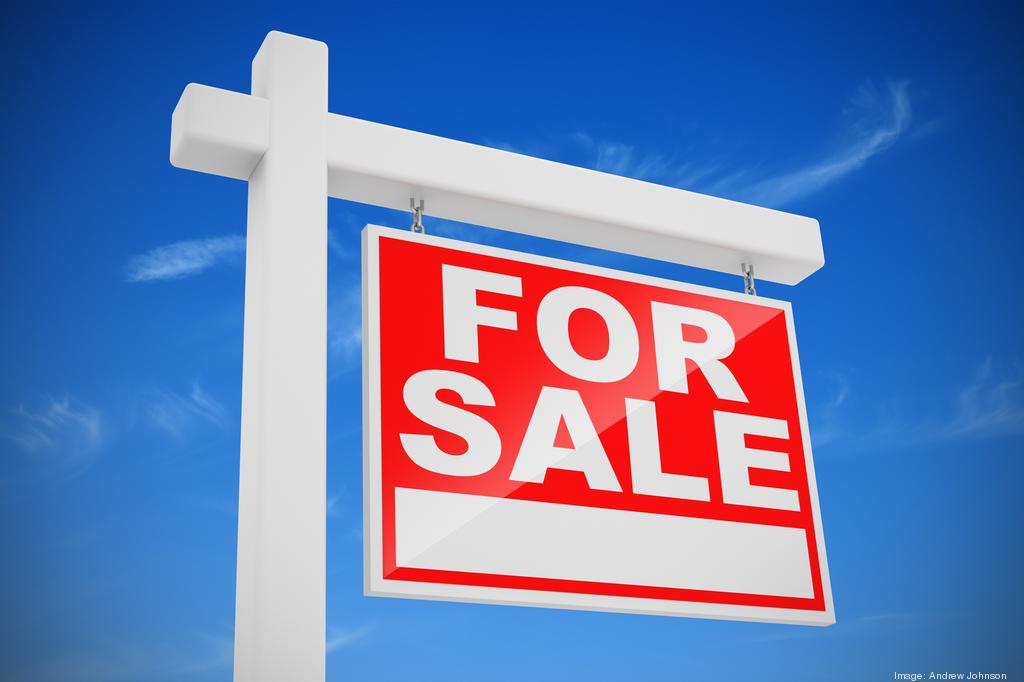 A new report from Redfin notes the 'staggering' trend of higher and higher closing prices.
Realtor Clayton Bullock recently helped a client secure a property off Bee Cave Road. Their bid was up against seven others, one of which was higher than what Bullock's client was offering. In the end, his client's cash offer won out.
The property was listed at $1.65 million. Bullock's client shelled out $600,000 over asking.
Situations like this are becoming far more common in Austin, per a new Redfin report. In April, 74% of houses in the area sold for more than the asking price, a percentage that has been climbing steeply since December. So far this year, more than 1,500 homes sold for at least $100,000 over asking, Redfin calculates. At this time last year, the website clocked 22 houses that had sold with that kind of markup.
The report showed 72 Austin-area homes sold for $300,000 or more over asking price so far in 2021.
The average price hike after bidding is $35,000 area-wide, or about 9% over list price — which jives with other recent reports from credible sources — but Bullock, who works for Moreland Properties Inc., said six-figure differences between closing and list price are common.
He added that buyers should look beyond the sticker shock. Many of the homes he's selling for the biggest markups are also in neighborhoods that are appreciating rapidly, at rates between 10% and 20%.
"If somebody is paying 5%-7% over list, or even 10% over list, they're not really overpaying if they hang onto the home for two years," Bullock said, adding that the average tenure in a home at his price point is seven to 10 years.
Redfin agent John Dawson, who has also recently sold a home for six figures over asking, said factors like outdoor space and proximity to desirable schools tend to drive prices higher. Some of the high bids are happening in neighborhoods that have traditionally been more affordable, according to Dawson. He's seeing big markups in submarkets including Pflugerville.
He said while some sellers are "over the moon" when they learn about the climbing value of their home, buyers are often left frustrated.
In eight years selling real estate, Dawson said he hasn't seen a gulf between list and closing prices this big. Competition used to mean three to five offers, but now offers tend to come in the dozens. He doesn't see things reversing course anytime soon.
"I think we're starting to see a little bit of stabilization, but at the same time, inventory is so low," Dawson said. "Until that changes, it's going to keep prices the way that they are."
In the Austin metro area, median sales prices reached an all-time high of $460,000 in April of this year, according to numbers from the Austin Board of Realtors. The Redfin report attributes a portion of this growth to the spike in the number of houses selling for far above list price.
At the same time, housing supply remains persistently low in the Austin area, with metro-wide housing inventory of 0.5 months in April, according to ABOR. That's well below what experts call healthy, which would be closer to six months of inventory.
Other Texas metro areas are also experiencing relatively high percentages of houses selling over list price. In San Antonio, 55% of homes sold over list price in April, a 143% year-over-year increase from 2020. In Houston, the number was 33%, up 145%. Dallas saw a massive increase from 2020, with 45% of houses selling for over list price, a 233% spike.
In addition to competitive bids and low inventory driving prices up, global shortages of lumber and other housing materials have also contributed to the hyper-competitive housing market.
"There's so little inventory out here that people just want a place to live, and they're willing to pay a premium," Bullock said.
Source: https://www.bizjournals.com/austin/news/2021/06/07/100k-over-list-price.html