5 Fun Activities To Do in Hutto, TX
Posted by Maureen & AC Rooker on Thursday, April 13, 2023 at 10:08:05 AM
By Maureen & AC Rooker / April 13, 2023
Comment
Hutto, Texas is a small city located in Williamson County, just northeast of Austin. Although it may not be as well-known as some of its larger neighbors, Hutto offers a number of free activities for visitors and residents alike. Here are five fun and free things to do in Hutto, TX: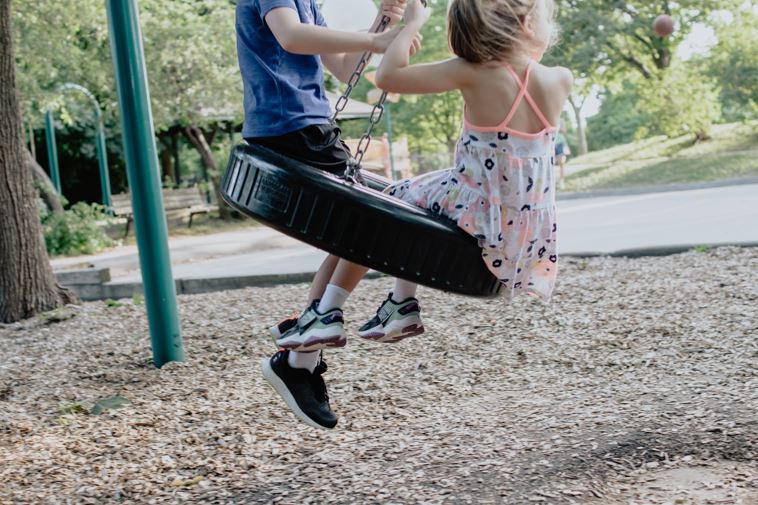 Visit the Hutto Sculpture Garden - Located in downtown Hutto, the sculpture garden is a unique outdoor art exhibit featuring works by local artists. The sculptures are made from a variety of materials, including metal, stone, and wood, and are scattered throughout the park. It's a wonderful park to take a stroll and appreciate some art in a peaceful setting.

Hike at Fritz Park - Fritz Park is a 23-acre park that offers hiking trails, playgrounds, picnic areas, and more. The park's trails wind through wooded areas and around a small pond, providing a peaceful escape from the city. It's a great place to get some exercise or just enjoy the outdoors.

Attend a Farmers Market - The Hutto Farmers Market is held every Wednesday evening from May through September. The market features local vendors selling fresh produce, handmade crafts, and other goods. It's a great place to support local businesses and get some fresh, locally grown food.

Explore the Hutto Public Library - The Hutto Public Library is a modern, spacious facility that offers a wide range of books, movies, and other materials for all ages. The library also hosts a variety of events, including story times for kids, book clubs, and author talks. The Hutto Public Library is the perfect place to relax, read, or learn something new.

Take a Self-Guided Hippo Walking Tour - Hutto has a historic downtown district with several buildings that date back to the early 1900s. You can take a self-guided walking tour of the district, using a brochure provided by the city. The tour includes information about the history of each building and the people who lived and worked there, and it's also a great opportunity to count the many uniquely decorated Hippo statues as you move throughout the downtown district.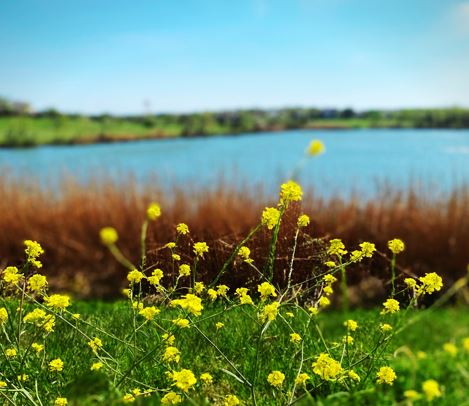 In conclusion, Hutto, TX may be a small city, but it offers a variety of fun and free activities for visitors and residents. Whether you enjoy art, nature, local food, learning about history, or attempting to count all the hippos, there is something for everyone in Hutto.
Photo by Kelly Sikkema on Unsplash